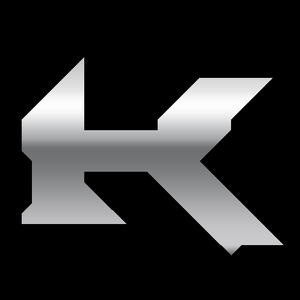 Transfer a license of a Kazrog product (or group of products) to another user.
Instructions:
Pay the fee by checking out with this product in your cart. (Note: the fee is once per user seat - e.g. if you're selling more than one plugin you own to the same new user, you only have to pay the fee once.)
After you pay this fee - contact us and include your transfer order number, the name and email address of the new owner, and what plugin license(s) you want transferred.
Super lightning fast !!
I ordered license transfer to you guys a couple days ago.That was amazing,so fast so nice communication. totally amazed about that!!
Fast smooth transfer
The process was fast and smooth, and both me and the new owner of the transferred plugin were happy about it.
A real shock
I've sold several software licenses, but this license transfer has only happened to me once. And it stunned me, I was shocked that it could be done immediately.To this point, I do not believe that KAZROG did it in the blink of an eye. It's AMAZING. You can't call it anything else, it's PROFESSIONALISM. It was very nice to work with you. Greetings to all employees. Wlodek
Thanks so much for that! We take customer service very seriously, and believe that license transfers should be easy and fast.
Quick and transfer fee isn't too high.